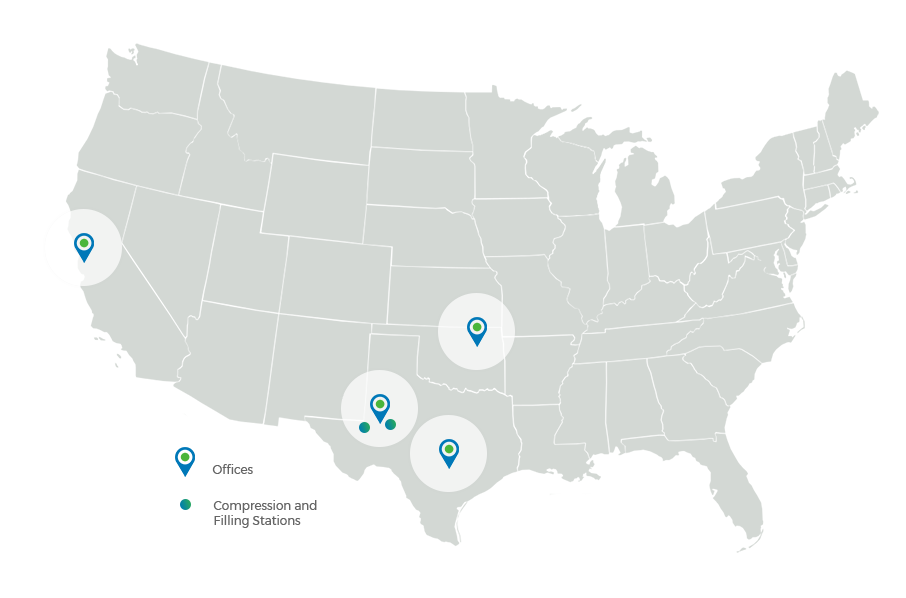 Contact Us
Corporate Headquarters :
1113 Dayton Rd, Midland, TX 79706
Interested In Joining Our Team?
CORE is a company that recognizes the importance of hiring qualified individuals who can contribute to the growth of the company. Explore our current employment opportunities to join our team.  Please email [email protected] for more information.